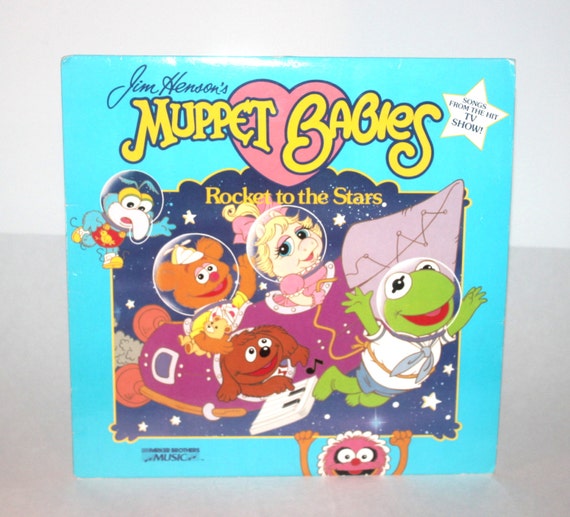 Excellent Vintage Condition. Very Minimal wear to case. None to record or sleeve.
One dreary and rainy afternoon the Muppet Babies found themselves in the nursery with nothing to do. They were bored but not for long. All of the sudden they were startled by an enormous thunder clap. When Gonzo looked out the window he could hardly believe his eyes. The wind and rain had torn the little nursery right off its foundation and was sweeping the Muppet Babies down the block into the great unknown! But we don't want to spoil their adventures for you. So why not listen for yourself. Have fun!
1. The Muppet Babies Theme
2. Merry Go Round
3. Sleep Rockin'
4. Dream For Your Inspiration
5. Good Things Happen
6. In The Dark
2. Rocket To The Stars
3. Practice Makes Perfect
4. It's Up To You
5. I Can't Help Being A Star
6. The Muppet Babies Theme
Antique Alchemy Specializes in: Antiques, Folk Art, Art, Decor, Vintage and Antique Jewelry, Collectibles and so much more!
We have successfully sold online for 7 years! Located in Toronto Ontario Canada.